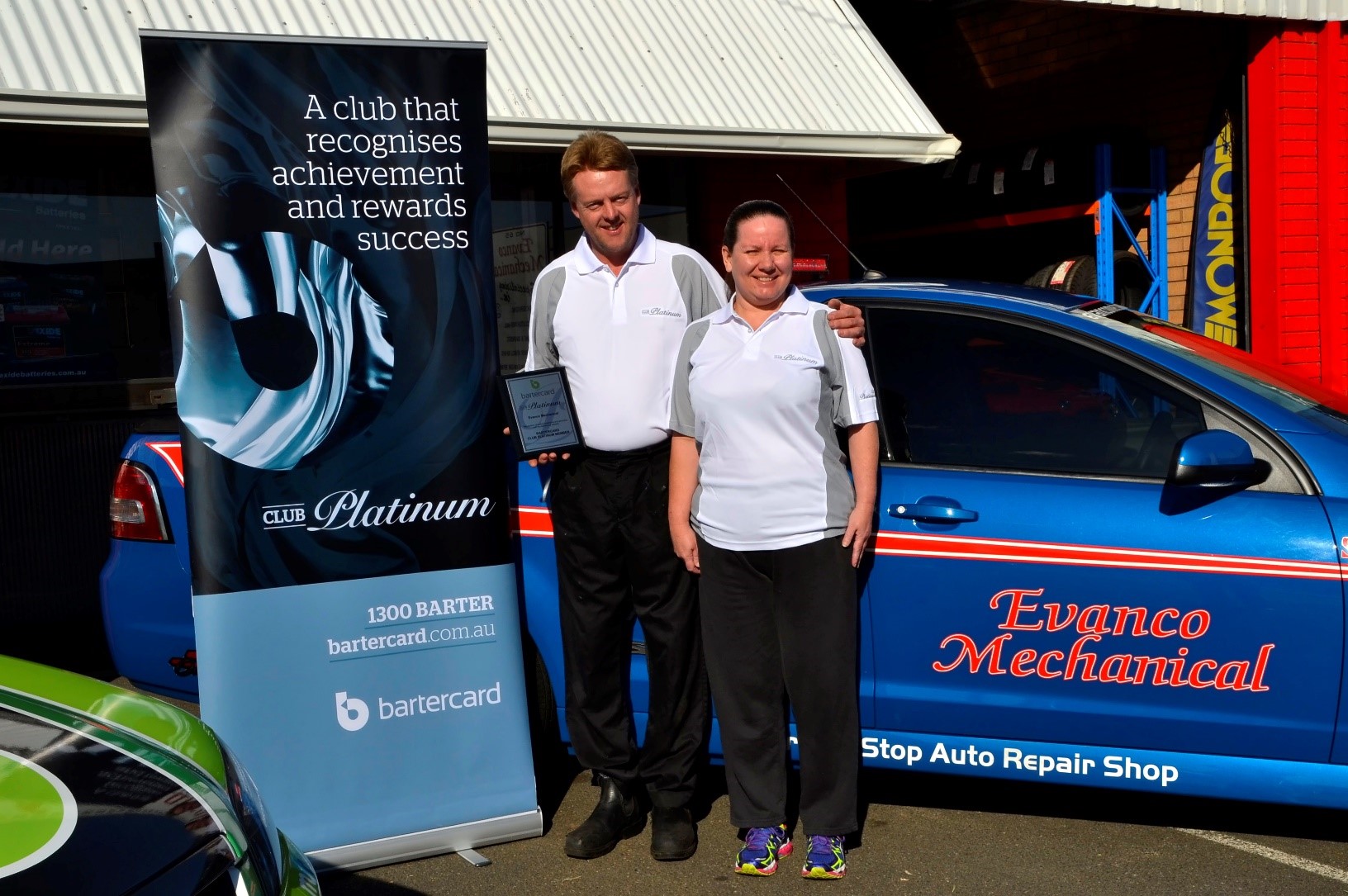 The following is a testimonial from Bartercard member Stuart Evans of Evanco Mechanical.
Member Story: Evanco Mechanical
We are a family owned and operated business, my daughter runs the office and is also a mechanic apprentice in the workshop, and my wife, Natasha also works within the business. Evanco Mechanical started off in my back shed in 2004 where I was a mobile mechanic. We then expanded and moved to Strickland Street, Bunbury in 2006 and have been operating in these premises ever since.

Read More