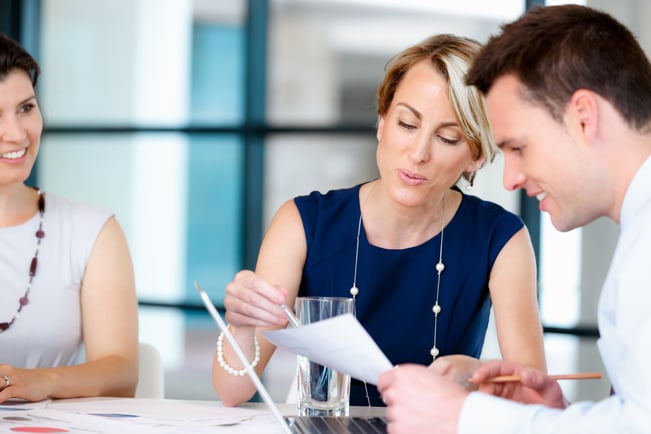 When Just Water and Aqua Cool recently merged, they effectively used Bartercard Trade Dollars to not only facilitate the process and bring the new team together, but to conserve cash and maximise the available budget for the project.
Just Water New Zealand is a national supplier of water coolers, including point-of-use. They have also recently been successful in installing customer-branded water-coolers in larger corporates.
Just Water became a Bartercard member in 2001 after recognising the numerous business benefits of an alternative business currency exchange system. Due to Bartercard's member to member promotional benefits, Just Water have been able to quickly grow their trade volume. They have also introduced a successful business policy of paying commissions in Trade Dollars to sales representatives who make sales to Bartercard members.
A clever new purchasing process helps to save costs for Just Water
Within their purchasing department, Just Water created a new process where they take a smaller proportion of their margin up front by accruing a 'Bartercard Expense' at the time the additional business is generated.
When it's time for someone within Just Water's purchasing department to evaluate contracts or purchasing opportunities, they apply a hypothetical discount when comparing quotes. If the Bartercard member's quote is found to be less expensive when taking this discount into consideration, Just Water pays for the goods or service with Trade Dollars. The purchasing department then debits the accrued 'Bartercard Expense' account by the appropriate amount.
Trade Dollars helps facilitate the process of bringing two new teams together
When it came time for Kiwi companies Just Water and Aqua Cool to merge, Just Water Project Manager, Connie Milller, used Bartercard to help facilitate the process of bringing the two teams together.
By using Trade Dollars at every opportunity throughout the project, the team was able to conserve cash and maximise the budget available.
The diversity of Bartercard member businesses around the country meant they were able to secure a large variety of essential services including electrical wiring, computer cabling, and air-conditioning. In terms of office fit-out the outcome from the Trade Dollars spent was even more effective.
The final step of the business integration was bringing the teams together at a national conference for 200 employees in Rotorua. All of the logistics for the event were pulled together using Trade Dollars, from accommodation, to food and entertainment.
"There is something about our conferences that are legendary and the almighty Trade Dollar continues to help us achieve a motivated, keen team every year," says Miller.
Overall Just Water tends to spend its Trade Dollar income each month, with the cost centre being charged less than the quoted Trade Dollar cost, and the balance to the accrual account. Managers who are responsible for their own cost centres treat Bartercard spending as a priority because of this purchasing discount.
If you want to find out more about how Bartercard can work for small and medium-sized businesses across New Zealand, check out our latest eBook "How to use Bartercard to grow your business" or request a consultation with one of our Trade Brokers to discuss your business goals and how Bartercard can help you reach those goals.