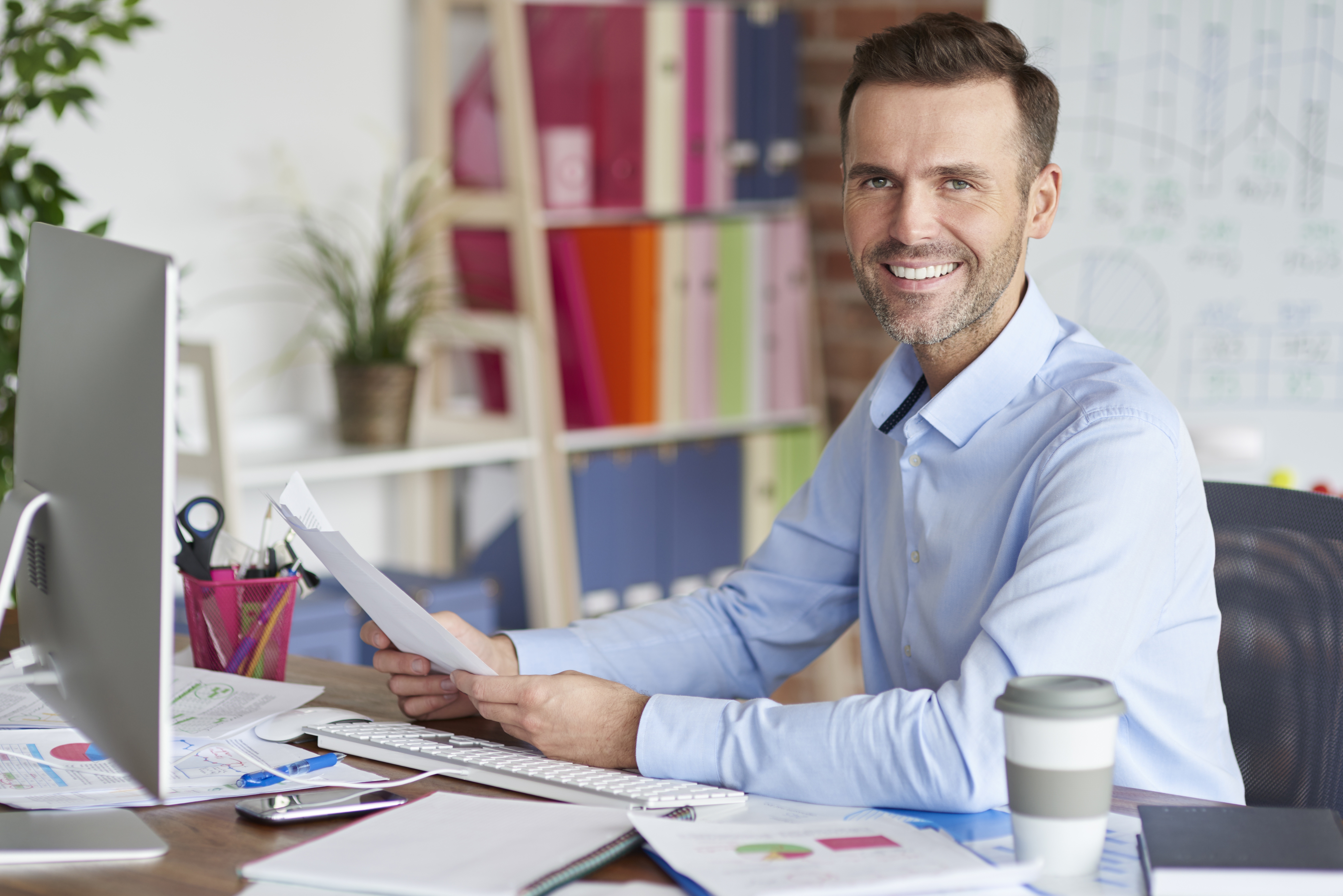 Through Bartercard, accounting firm Thompson & Partners Ltd has been able to utilise unfulfilled capacity and generate new business that they previously did not have access to. Now they advise their own clients about how to use the barter exchange system to move excess inventory, manage their cashflow and increase occupancy in slow or idle periods – all on top of their regular cash paying business!
Thompson & Partners Ltd, based in Palmerston North provide accounting, tax and business development advice. They believe in helping clients to 'Build a Better Business' through their expertise and knowledge..
Thompson & Partners Ltd became a Bartercard member in June 2011 after recognising the numerous business benefits of an alternative business currency exchange system. Due to Bartercard's member to member promotional benefits, Thompson & Partners Ltd was able to quickly grow their trade volume. They have also used Bartercard as a successful staff retention programme, using Trade Dollars as incentives and bonuses for high performing staff members.
A clever new purchasing process helps to save costs
By using the Bartercard community, Thompson & Partners Ltd have been able to fill unused capacity by allowing Bartercard members to attain their services and pay in Trade Dollars (equal to 1 NZD for all accounting purposes). These Trade Dollars are then used to offset cash expenses within the business.
Some typical business items purchased through Bartercard are:
Stationery
Entertainment
Travel
Wine
Client gifts
Staff incentives
Personal drawings for owners.
And, as Trade Dollars are used to purchase a product or service at market price, goods and services bought are actually paid for through the buyer's own inventory – which is wholesale. So in effect, each time a purchase is made between Thompson & Partners Ltd and another Bartercard member, they receive a discount equal to Gross Profit Margin.
3 ways Thompson & Partners Ltd advises small businesses to use Bartercard to grow their business
1. Utilise excess stock and increase occupancy
Put inventory, equipment and employees to good use, converting downtime and spare capacity (think: businesses who experience seasonal markets) into new revenue which would not have been available otherwise. It also provides a system to put that excess to use in profitable ways.
It's also a great way to sell excess or unwanted stock without the need to discount heavily.
2. Generate new business
Bartercard's large referral network allows members to increase their customer base and expand their geographic reach. The new customers generated by Bartercard are on top of existing cash business, and therefore don't interfere with existing business models. Bartercard can increase business through the door by 5-15% and increase net cash profit.
And, with Bartercard transactions, each time a member spends, it will come back to them in the form of new business from another Bartercard member business.
3. Reward staff
Using Bartercard Trade Dollars as employee bonuses, incentive schemes or gifts is a great way to reward staff without having to increase salary or wages (anything that goes through the payroll will incur PAYE).
For example – a small manufacturing company can reward their top sales person with an incentive by purchasing a reward (such as a dinner out) through the Bartercard network using accumulated Trade Dollars.
If Trade Dollar donations are kept under $300/person a quarter, there are no tax implications as it is recognised under fringe benefit rules.
If you want to find out more about how Bartercard can work for small and medium-sized businesses across New Zealand, check out our latest eBook "How to use Bartercard to grow your business" or request a consultation with one of our Trade Brokers to discuss your business goals and how Bartercard can help you reach those goals.